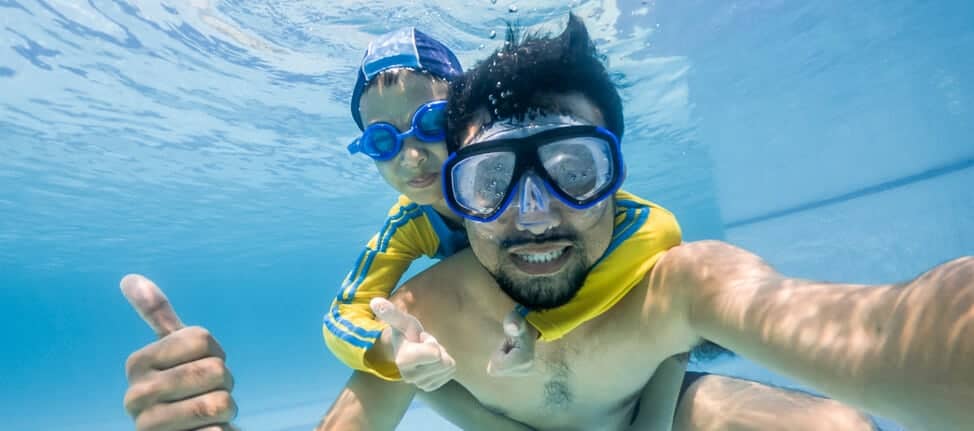 Sports Glasses and Sports Vision Solutions For Better Vision And Performance
Sports vision eyewear
Many athletes, both amateur and professional, remain uninformed about the connection between vision, eye health and sporting performance. Drummoyne Optometry provides sports vision assessments for adults and children in order to advise you on the best vision correction for you and your sport. You might be surprised just what you're not seeing on the field!
Many of our patients report improved sporting performance and greater comfort thanks to having the right 'tools' for the job. Think of quality sports glasses just like any other investment in equipment, training and health management that's part of your sport of choice.
---
Prescription sports glasses, goggles and sunglasses for adults and children
At Drummoyne Optometry we stock and professionally fit prescription sports glasses, goggles and sunglasses for soccer, football, AFL, baseball, basketball, cricket, cycling, golf, tennis, triathlon and more.
We can also assist you with specific prescription eyewear for snooker, target shooting, archery and water sports.
Our products include Progear Eyeguard, CentroStyle Sports Goggles, NikeVision Performance Rx sunglasses, Slastik polarised sunglasses, Progear H2O prescription swimming goggles and other premium brands.
---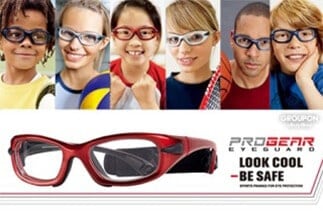 Contact lenses for sport
Contact lenses are a great option for many sportspeople who find sports glasses unsuitable. At Drummoyne Optometry, we measure, fit and supply contact lenses for sport and offer handy online ordering of contact lenses for added convenience. Visit our Contact Lenses page for more information.
LASIK Eye Surgery assessment
For sportspeople who are wondering if LASIK (laser) eye surgery is an option, Drummoyne Optometry provides assessment and advice regarding LASIK surgery together with referral to an ophthalmologist if required.

Request an appointment
for your child
Book An Appointment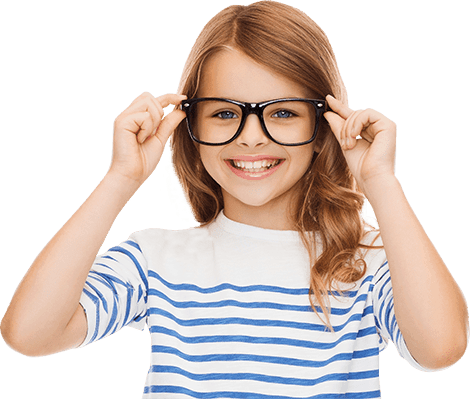 Don't risk your vision, or your sports performance, on inferior sports vision solutions. Choose Drummoyne Optometry Sydney, for a personalised fitting of quality sports glasses, contact lenses and other sports eyewear.