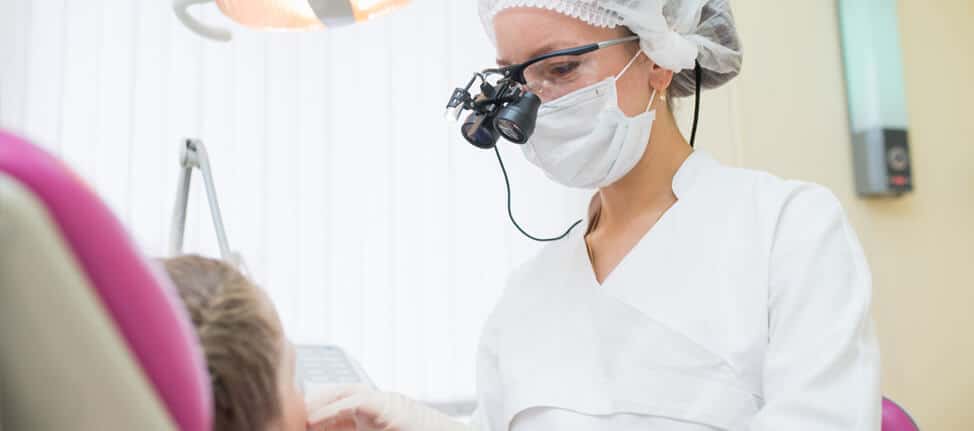 Loupes Fitting in Sydney
Enhance your visual precision in dental and surgical procedures with the loupes offered by Drummoyne Optometry.
At Drummoyne Optometry, we provide a superior loupes package to ensure greater value for money for your purchase.
Explore your options for dental and surgical loupes below.
Dental Loupes
Improve your dental work, enhance your vision, and correct your posture with our range of dental loupes in Sydney.
Our dental loupes are affordable, lightweight, adjustable and customised. Designed to improve patient care and dental results, Drummoyne Optometry is dedicated to providing the very best dental loupes in Sydney.
Surgical Loupes
For enhanced magnification, resolution, field of view, and depth of field, ask Drummoyne Optometry about our surgical loupes in Sydney.
German engineered for superior quality, our surgical loupes ensure comfort for the practitioner and promote more precise surgical results. Serving as a natural extension of your vision, our ergonomically designed surgical loupes are ideal for Sydney surgeons.
---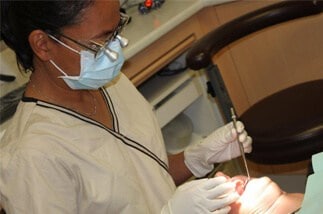 Superior Loupes Packages
For more affordable dental and surgical loupes, consider the superior loupes package from Drummoyne Optometry.
Our loupes package includes:
An initial consultation and loupes measurement at our practice
Frame and lens selection
Lens glazing and loupes fitting
Delivery of quality, German-made Zeiss loupes
Fitting and adjustment at our practice
An aftercare appointment at our practice
The cost of loupes appliances is fully tax deductible for most dental and medical professionals, and you may be able to claim through your private health fund optical benefits – just ask us for details.
Fitted Loupes Benefits
The benefits of our fitted loupes include:
Enhanced visual precision in dental and surgical procedures
Improved ergonomics while you work
Fully assured product quality – we use German-made Zeiss loupes
Professionally measured and fitted loupes that are customised for you

Request an appointment
for your child
Book An Appointment