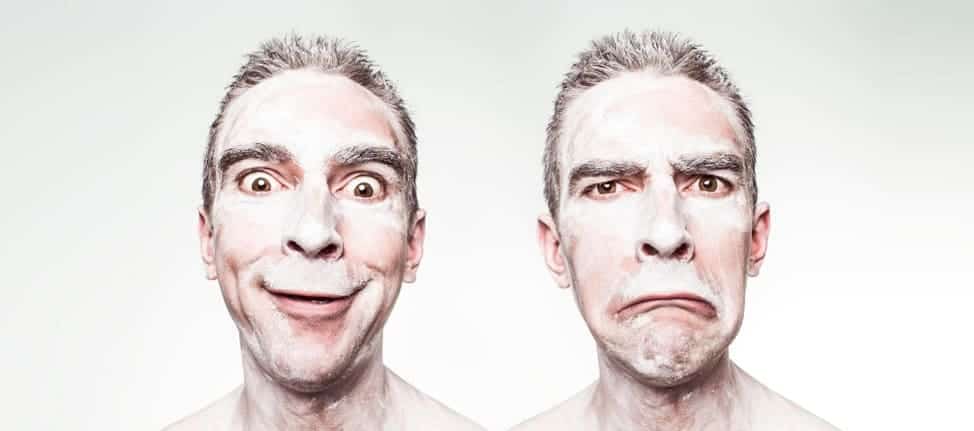 Posted December 20, 2016 by Drummoyne Optometry
---
Q: What's worse than a New Year's Eve hangover?
A: Waking up on January 1 and realising you didn't claim your optical health fund benefits before 31 Dec.
Yes, it's not a happy place to be so that's why here at Drummoyne Optometry we get the word out early.
Now is a great time to claim those benefits before they expire on December 31. Even if you don't need an eye test this year, use your benefits for a spare pair of glasses! We have a great range of no-gap packages – your fund will pay 100%. If you're a contact lens wearer, stock up before the holiday season begins. What about prescription sunglasses? Or choose something fabulous from our range of amazing eyewear including Furla, Prodesign, Nike, Oroton and more. No appointment necessary – our friendly, qualified team will advise you on what's best for you.
Need an eye test just to be sure? Book instantly online through our website or call us on 02 9181 3157.
---

Request an appointment
for your child
Book An Appointment