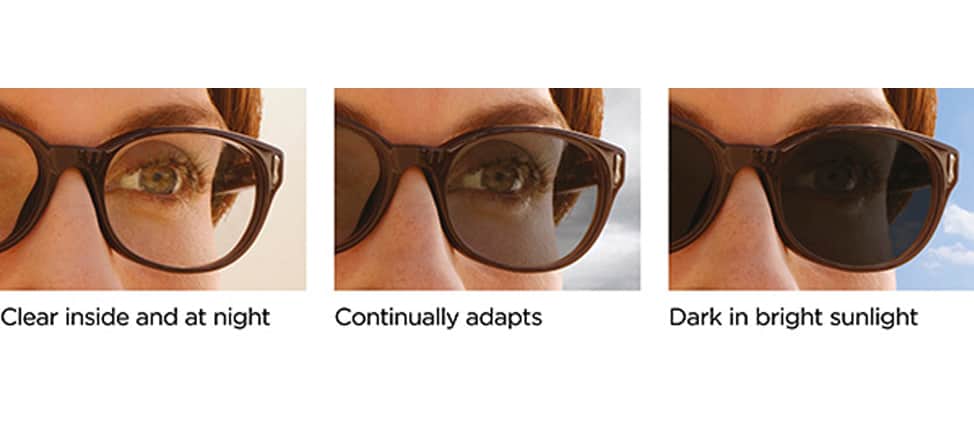 Posted November 14, 2013 by Drummoyne Optometry
---
Enjoy the convenience of needing only one pair of glasses for indoors and outdoors!
We're offering $50 off single vision and $100 off multifocal Transitions Adaptive Lenses when you purchase a ladies Oroton or Sass & Bide frame or a men's Morrissey frame from our range at Paul McCarthy Optometrist.
Transitions lenses are designed to quickly adapt from clear indoors to fully dark in the brightest sun, offering a distinct advantage over clear lenses.
clear indoors and at night
fast fade back speed
block 100% of UV rays
Love Them or Exchange Them guarantee*
You may be a Transitions convert already, or perhaps you've always thought about trying them – be quick as this great offer runs until December 24 2013 or while stocks last!
---

Request an appointment
for your child
Book An Appointment