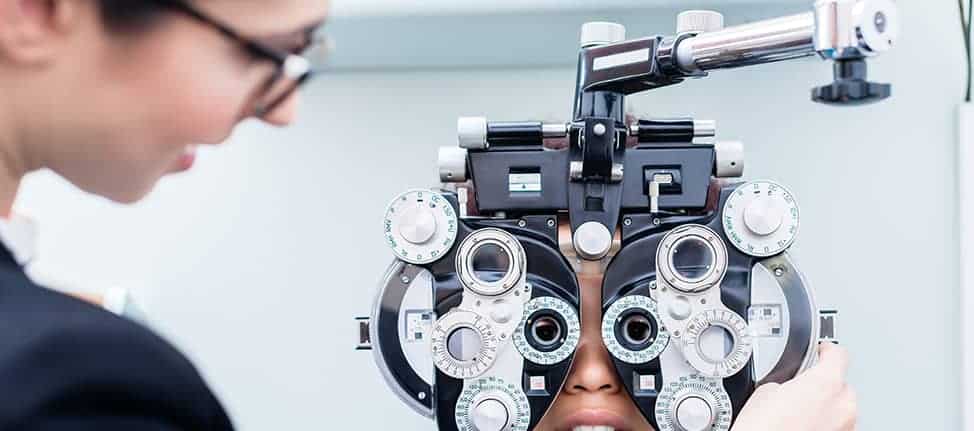 Posted January 16, 2016 by Drummoyne Optometry
---
Here Is Paul's Message to the Many Wonderful Patients He Has Cared for – for Over 31 Years in Drummoyne…………
We hope you enjoyed a relaxing Festive Season and had an opportunity to have a break and spend quality time with family and friends.
s you can see, we've had a name change! Back in October, as the practice celebrated 31 years as Paul McCarthy Optometrist, we felt it was fitting to move to a new name – Drummoyne Optometry – a new look and new logo that reflects our strong, committed and long-standing connection to the wonderful Drummoyne community and its surrounding suburbs. As I have progressively taken some time out of the practice to care for my elderly father over the past couple of years, many of you have enjoyed the care and professionalism of both Fabian Mammarella and Yasmina Searle Optometrists who have so very ably assisted as my locums.
Now it is time to move on to a new chapter………………
I have decided, after 31 years in Drummoyne, to make 2016 the year to transition out of private practice and on to a number of other projects. In early February, I will be welcoming Mr Ilan Grauman Optometrist who will be taking over the practice. Ilan is a highly experienced optometrist in his late 40's and like me, is a graduate of the University of New South Wales optometry program. He has owned successful independent optometry practices in Sydney and the Central Coast. He shares my passion for independent optometry – caring for patients as individuals, putting their eye health needs first and foremost, fostering meaningful relationships which are patient-centred and enduring.
Ilan is committed to providing you with the high standard of quality eye care and customer service you have come to expect and deserve. Our wonderful team of Sofie, Ivana and Debbie will be continuing on to provide their amazing team support to Ilan as he takes over the reins. I will be in the practice for a day or two per week during February and early March.
Where to for me? Firstly a well-earned break and then Louise and I will be taking on a number of optometry projects including locum work in rural and remote locations and voluntary projects at home and abroad. What an absolute pleasure it has been caring for each and every one of you over the past 31 years. I've had the pleasure of watching many of you grow from children to adults, have families of your own and bring your children to me. Thank you for placing your trust in me – as our Festive Season window display said "I opened two gifts this morning – they were my eyes".
They are special gifts – look after them!
With sincere best wishes and thanks,
Paul
---

Request an appointment
for your child
Book An Appointment