Did you know that you can claim ANY health fund optical benefits with us? Maximise your entitlements and our expertise to find the perfect eyewear for you. We take the time to understand how you use your eyes so that we can tailor our eyewear recommendation for your needs.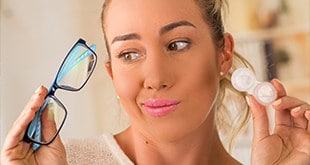 Contact Lenses
The latest technologies in contact lenses means we can prescribe a contact lens solution for almost any prescription.
Prescription Sunglasses
Enjoy clear vision and UV protection at the same time.
Digital Eyewear
Spend a lot of time in front of digital screens? Ask us about digital eyewear to help alleviate the strain on your eyes.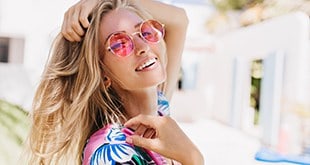 New Fashion Look
We love helping people select a new look from our hand-picked range of frames.
Reading Glasses
If you enjoy reading and do a lot of close-work, a specific pair of reading glasses can provide clear vision and an extra level of comfort for your eyes.
Driving Glasses
Your vision is responsible for around 90% of the information we use for driving. We can assess your vision to ensure maximum road safety with appropriate eyewear.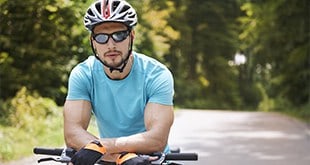 Spare Everyday Pair
Losing or breaking your glasses can be stressful if you don't have a back-up pair. Come in and claim a spare pair with your optical extras.
Sports Eyewear
Sport-specific eyewear can enhance both your comfort and performance on the field.
So, come in and let us help you make the most of your optical extras before they expire on December 31!