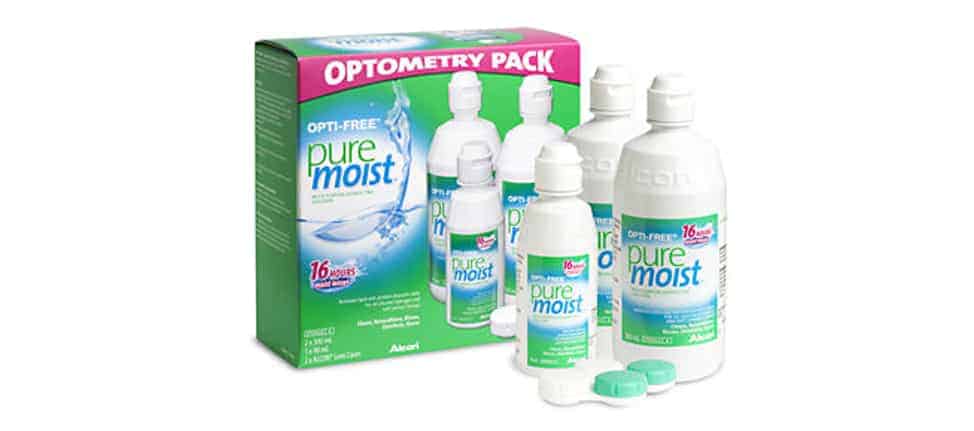 Posted April 16, 2015 by Drummoyne Optometry
---
Now is the time to call in to Paul McCarthy Optometrist and grab a value pack of Opti-Free Puremoist Contact Lens solution for $19.95, a saving of $10.
Our Optometry Value Pack contains:
Two 300ml bottles of Opti free PureMoist.
One 90ml bottle of Opti free PureMoist
Two lens cases
Opti-Free PureMoist is a cleaning, disinfecting, rewetting and protein removing solution for all soft contact lenses. Suitable for all soft lenses including silicone hydrogels (extended wear lenses).
We have limited stock at this price so be quick!
---

Request an appointment
for your child
Book An Appointment