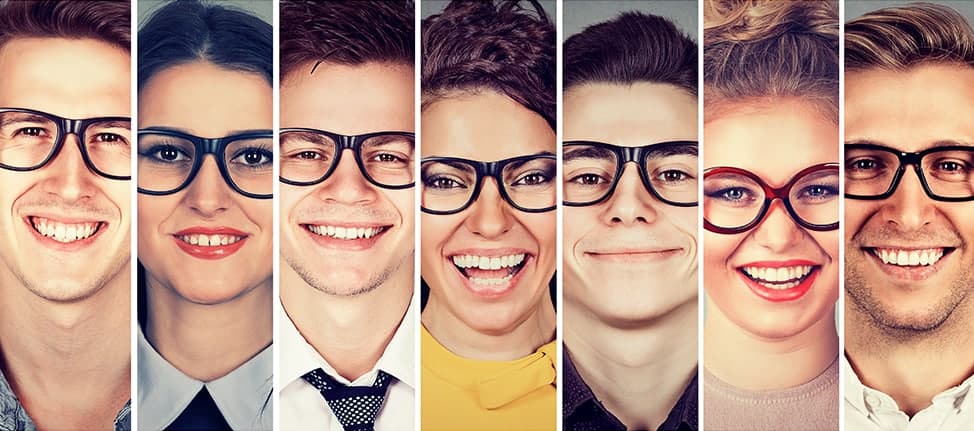 Posted March 5, 2018 by Drummoyne Optometry
---
How to Look Good in Glasses
Just like finding the perfect pair of jeans, the right glasses should be flattering, and show off your natural features. There are a lot of options to choose from when filling your prescription, so you can always find a look that suits your face and your style.
When putting your look together, you'll need to choose both a frame and a lens. The Transitions Style Colours Collection gives you four bold and stylish new colours to choose from, as well as the convenience of having a photochromic lens, meaning your glasses will become tinted, like sunglasses, when you step outside
To celebrate the launch of the Transitions Style Colours Collection, here's our go-to guide on finding a pair of glasses that suit your face shape!
---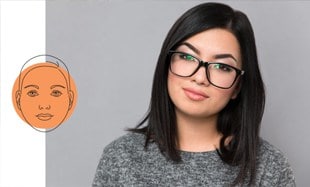 Round
Round faces are all about curves. With gorgeous fuller cheeks, a wide forehead and a rounded chin, this face shape is usually equal in width and length.
Who has it: Mila Kunis, Chrissy Teigen
Frame it: If you've got a rounder face, you'll probably want to add more definition with angular and rectangular frames. Round faces also work well with frames that have a slight upsweep at the corners to show off those plump cheeks and bring the eyes into focus.
---
Rectangular
Your face is longer than it is wide, and your jaw and hairline are both squares. The right frames will add width and break up the length of your face.
Who has it: Sarah Jessica Parker, Sandra Bullock
Frame it: To create the illusion of a shorter, wider face and to soften your jawline, try frames with a strong or accented brow line to add the appearance of broadness in your face. If your nose is long, try frames with a lower bridge.
---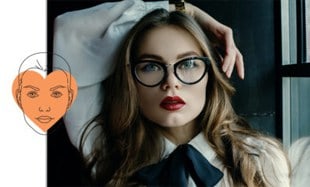 Heart
If you've got a wide forehead, narrower jaw line, high cheekbones and small chin, your face is shaped
just like a heart. The trick for heart-shaped faces is finding styles that balance the varying widths of the face.
Who has it: Reese Witherspoon, Halle Berry
Frame it: Retro cat-eye shaped glasses will best accentuate your face shape because they're wider at the top and narrower at the bottom – emphasising and contouring your lovely face shape.
---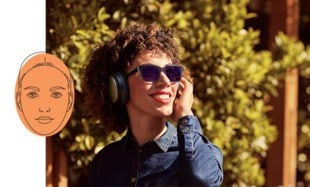 Oval
If you've got an oval-shaped face, you're in luck. It is the easiest shape to find frames for thanks to balanced proportions, a narrow forehead and jawline and high cheekbones.
Who has it: Jessica Alba, Eva Mendes
Frame it: Just about any style is going to work with your face, so choose the ones that you love wearing the most. But make sure your frames don't divert attention from your amazing proportions by opting for frames that are broader than the widest part of your face.
Remember: You can always consult your optician for advice on the best frame designs to match your look.
Ask your optometrist for Transitions Style Colours and have fun creating your own signature style.
---
---

Request an appointment
for your child
Book An Appointment