Are you squinting in the sun and putting off buying prescription sunglasses? Well, you're not alone. Recent research conducted by ProVision, Australia's network of independent optometrists, revealed a number of reasons why current glasses wearers are not wearing prescription sunglasses.
Chances are, if you're already wearing prescription glasses for near, distance or a combination of both (multifocals), your eyesight AND your eye health would certainly benefit from prescription sunglasses. You might think your eyesight is 'not that bad' but once you've worn prescription sunglasses and enjoyed the comfort and clarity, you'll see how much better your vision can be – reading on the beach, playing sport, driving or just enjoying our sunny great outdoors.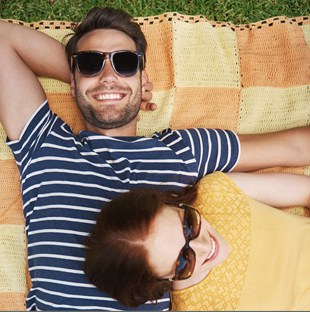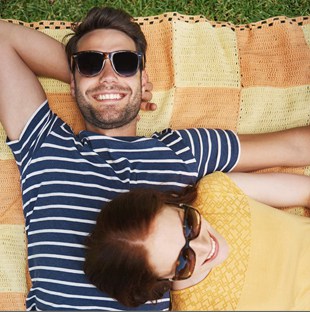 Too expensive? If you're among the 61% of Australians who have private health fund optical benefits, you can claim your prescription sunglasses with your optical benefits. With our prescription sunglasses packages (frames and single vision lenses) starting at $149, there's a good chance your private health fund will cover all of the cost.
Why wait? Call in to see us to organise your prescription sunnies and you'll be set for all that summer has to offer!